Apart from creating numerous contents, every affiliate marketer should also take advantages of available tools in the market. They definitely can bring valuable insights and analysis to help leverage your investments. This article is going to introduce 5 free tools that you must know before you can become a successful affiliate marketer.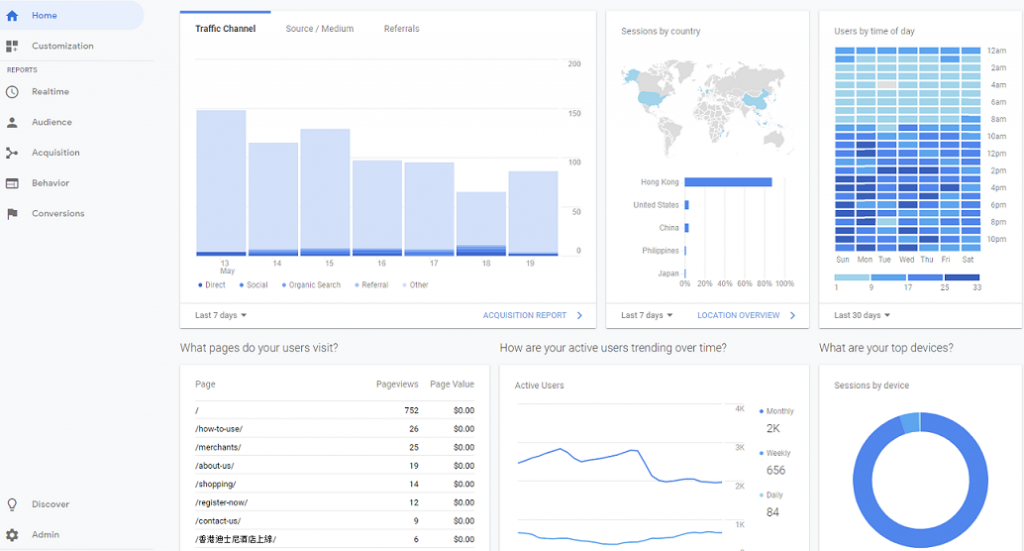 The best analytic tools from Google. It's easy to use and suitable for beginners. It doesn't require coding skills. As long as you have access to the admin panel, paste the provided code to every page or header as instructed and the job is done.
Google Analytics provides broad and comprehensive views of how your site is performing. You can see the time duration a visitor stays on each page, the landing and exit page, the source of traffic and many more. Therefore, you could quickly tell what interest your visitors most and further determine the coming writing style, site structure and SEM strategy.
After building traffic of certain type, you can start to write for merchant's products or services with tracking links inserted. Google Analytics always play a role here in order to successfully drive potential customers to click and redirect to merchant's site. Optimizing word selection and traffic acquisition are the most straight forward way to push the page to the top of search results where you could earn decent money from.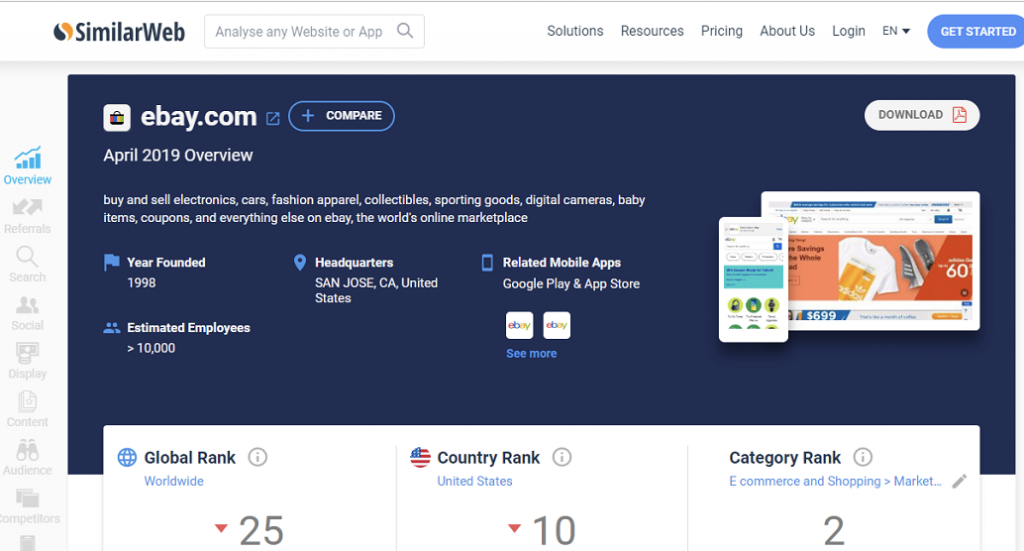 You will need Alexa or SimilarWeb to analyze the advertiser's site. You need to understand the brand awareness of the merchant in different GEOs. Especially when you are running an international offer which the merchant could have a completely different brand awareness as you known for in your own country.
These sites provide country ranking, estimated traffic number, traffic source of websites. Hence, you will be able have a brief idea how popular the advertiser is before deciding if it's worth to promote. SimilarWeb even provides ranking breakdowns into categories. Another use is also to analyze your competitor sites. The same could apply on other affiliate sites which you can see if the campaigns are already running by a strong competitor or if there are rooms unoccupied.
It's free and detailed analysis is available in paid version.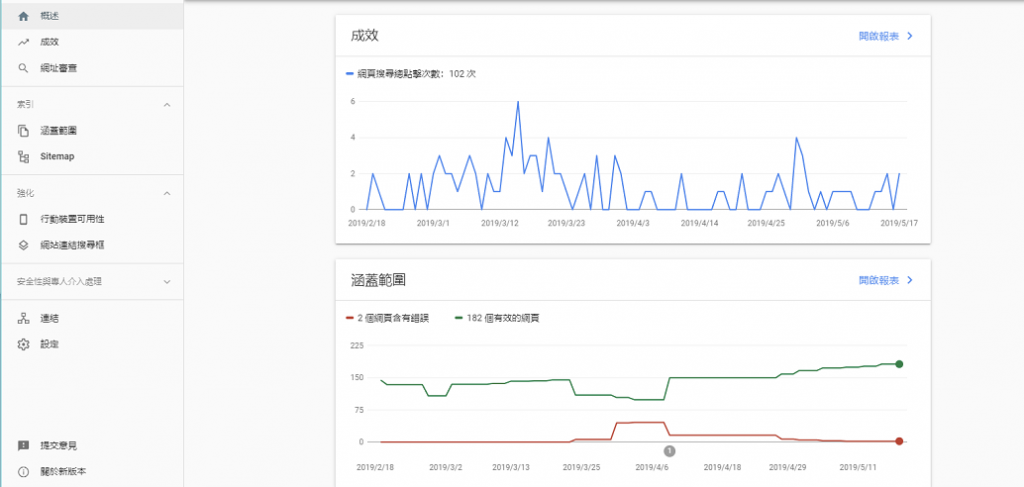 Submit your sitemap to Google, Bing, Baidu and make your site visible. Google Search Console also crawls your site from time to time to check if there are any fetal errors that lead to bad landings. Besides, it shows what search teams bring in audiences and can link to Google Analytics. It's a crucial tool for building up organic traffic and SEO.
The other leading search engines such as Bing, Baidu, Yandex also hold similar webmaster tools. Although it could be clumsy to manage all of them, if you are running an international site, you should at least submit sitemap to them for once.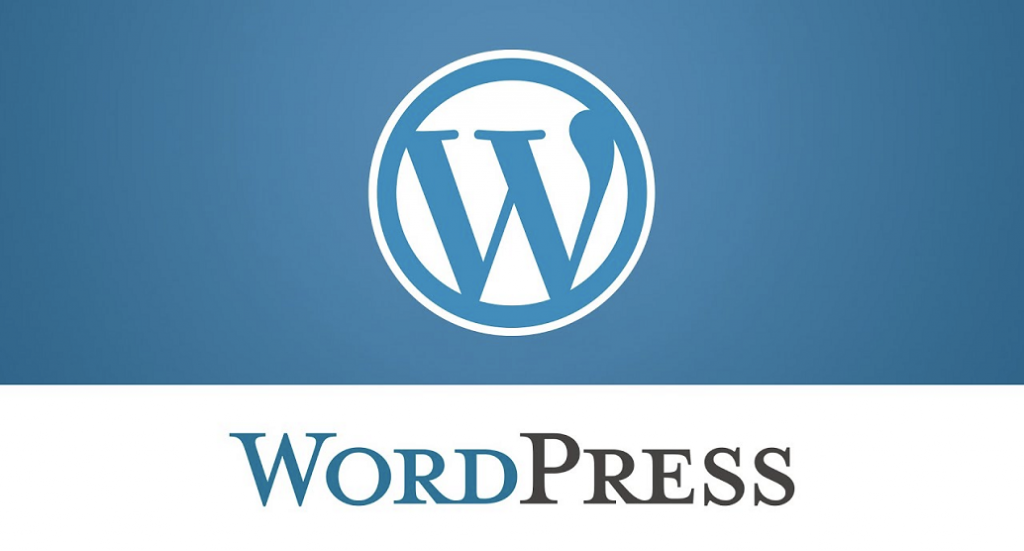 Considering to build a quick website for a seasonal campaign? WordPress is always our all-time favorite. With very limited html & CSS skills, you can still easily build a fancy website in an hour. It's popular among publishers to create pre-landers. Moreover, with all the available themes and plugins, you can equip your sites with all sorts of function from blogging to ecommerce with zero coding skill.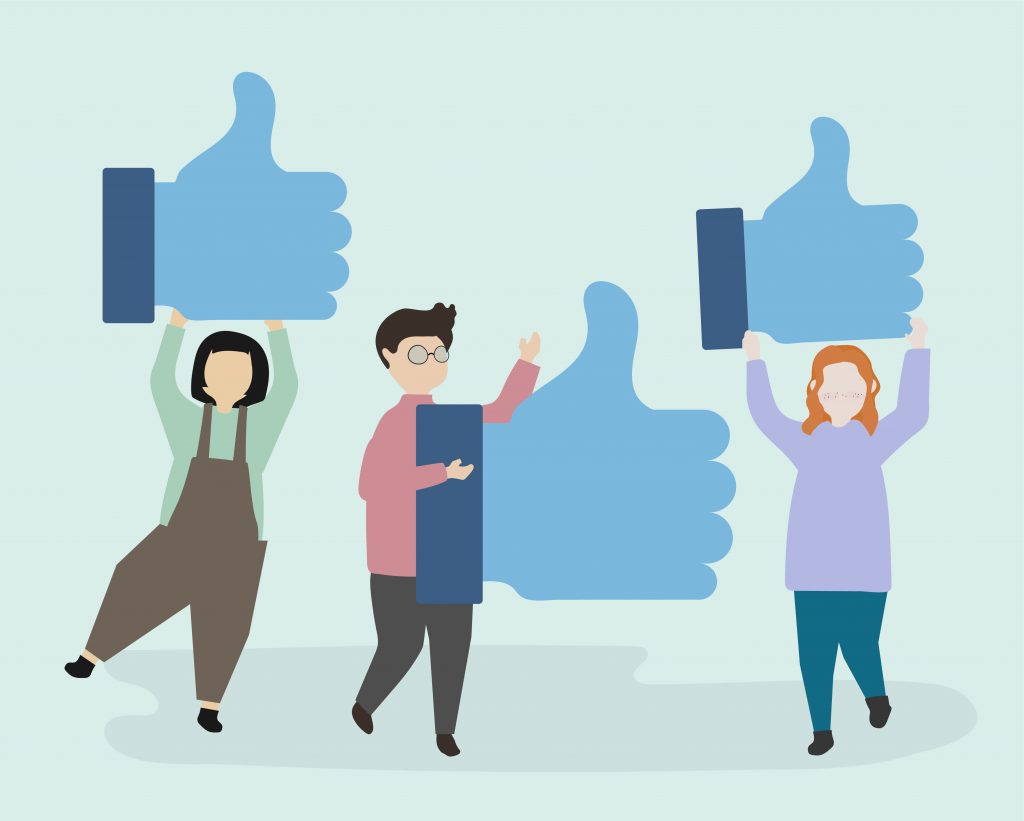 The BlackHatWorld forum is an affiliate marketing school. It gathers groups of both beginners and experienced publishers with tons of threads. There is a lot information of how to make money online. Discussions cover topics like White/Black hat SEO, affiliate network, domain parking, social media marketing, crypto currencies, web design, media buying and all other knowledge you need to know to monetize.
But for sure, after all, it's a huge pool of information. You have to gather, filter and find your own way. No one is going to show you exactly how to make money step by step. You have to think, act and invest a little to justify your market hypothesis.