With Google targeting around 60% of digital marketing budgets expense on programmatic and 80% of US digital display was done through programmatic advertising, there is no stopping this rising trend around the globe.
There's no doubt that programmatic advertising has changed the face of the whole online ad acquisition process. The extremely high efficiency could never be achieved by the traditional human process including selling activities, price negotiations, insertion orders and tons of email exchange. It was so expensive, time consuming and unreliable to run a successful campaign. People get tired, change a job, make mistakes but robot do not.
Everyone with internet can now buy ads easily even with little budget. By setting up criteria, your ads can be shown on thousands of sites where your targeting audiences are on.
Agencies are now buying media as a way of acquiring quick and effective exposure and Major brands have a team to handle the programmatic channels with stable budget.
So what about the famous saying, "Content is King"? Is it growing less important? Will it be replaced in short future?
Content marketing is nothing new. Brands have been spending majority of their budget just to create content and connect with their audiences. Facing the truth that audiences are becoming increasingly diverse and the emerging cheaper ad options, should we consider other ways to increase sales and brand loyalty?
Let's go back and take a look at our main reasons for content marketing and see if they could be replaced by algorisms or machines.
Is SEO still important or is Google the first priority when we want to look something up? While Google is still the major player and we're all struggling to squeeze our websites to the top of the search results, I think yes, creating quality content is crucial.
Although programmatic advertising has been evolving so rapidly to help us reach our audiences, the targeting is limited to categorical level. It's not reflecting precisely as actual search behavior.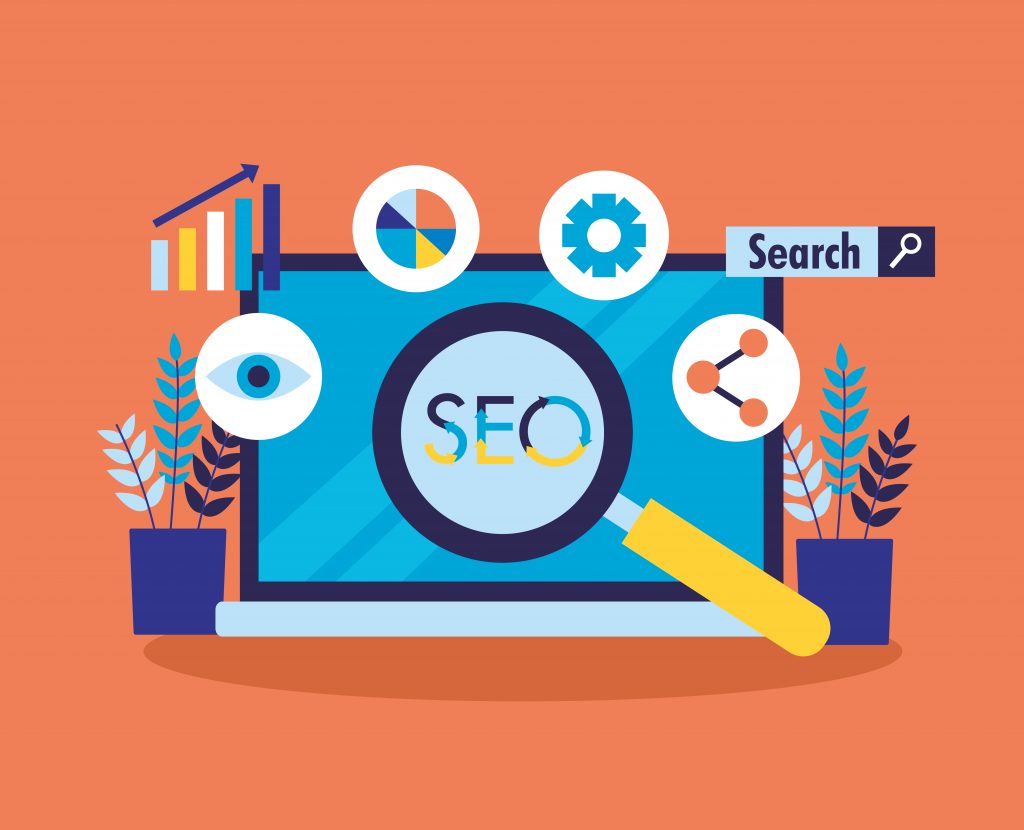 A piece of banner ad doesn't say much and therefore both CTR (Click Through Rate) and CR (Conversion Rate) are generally low. But good content itself could be the best advertisement. It communicates brand messages and encourages audiences to engage. Good content adds intangible value and enhances the relationships between the brand and users.
Reports also showed that 615million devices used Adblock software in 2017 and the number is expected to grow. As a result, Ads are not reaching people as you desire.
Increase traffic & lower bounce rate
More quality content you have, easier it will be to keep audiences on site. Imagine a website has only homepage and contact details, people will just leave in seconds, whereas a website packed full of engaging content will get more page views, lower bounce rate and longer browsing time.
Buying ads itself does increase traffic but has very little to do about what the redirected user going to do.
In conclusion, it's hard to deny programmatic advertising is a very power ad distribution tool in today's digital marketing. However, an ad after all is an ad, that carries very limited message. It might have its purpose to drive numerous traffic to a website. But after that, a website always needs concrete content. Content marketing cannot be replaced, at least not now. Brands should keep writing useful, informative, entertaining and engaging content to strengthen market position by drawing new and repeat viewers.